Cornerstone Community Chuch
A family of believers seeking the Truth and the Life.
And we know that in all things God works for the good of those who love Him, who have been called according to His purpose.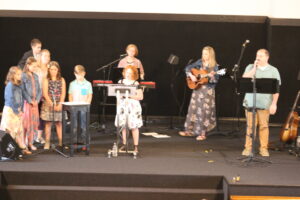 The Refuge Cornerstone Youth Group
The Refuge youth ministry invites all students grades six through twelve to find God's purpose in your life. Our youth leaders understand the crises that this generation is facing and feel led to provide a place that creates a time for growth, fellowship, and to build an everlasting relationship with Christ. It is hope, love, and His word that bind us and help u
s to live according to his will.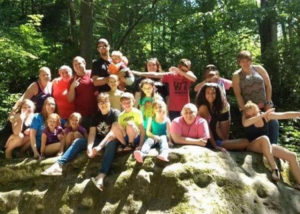 Join us for Youth Praise and Worship: 
Sunday Mornings
At the 10:30 service immediately following worship.
Cornerstone Community Church
live. love. serve.
Copyright Cornerstone Community Church, 2018
73 Crescent Ave.   |   Buckhannon, WV 26201   |   (304) 472-7754