Cornerstone Community Church
A family of believers seeking the Truth and the Life
Jesus said, "Let the little children come to me, and do not hinder them, for the kingdom of heaven belongs to such as these.
"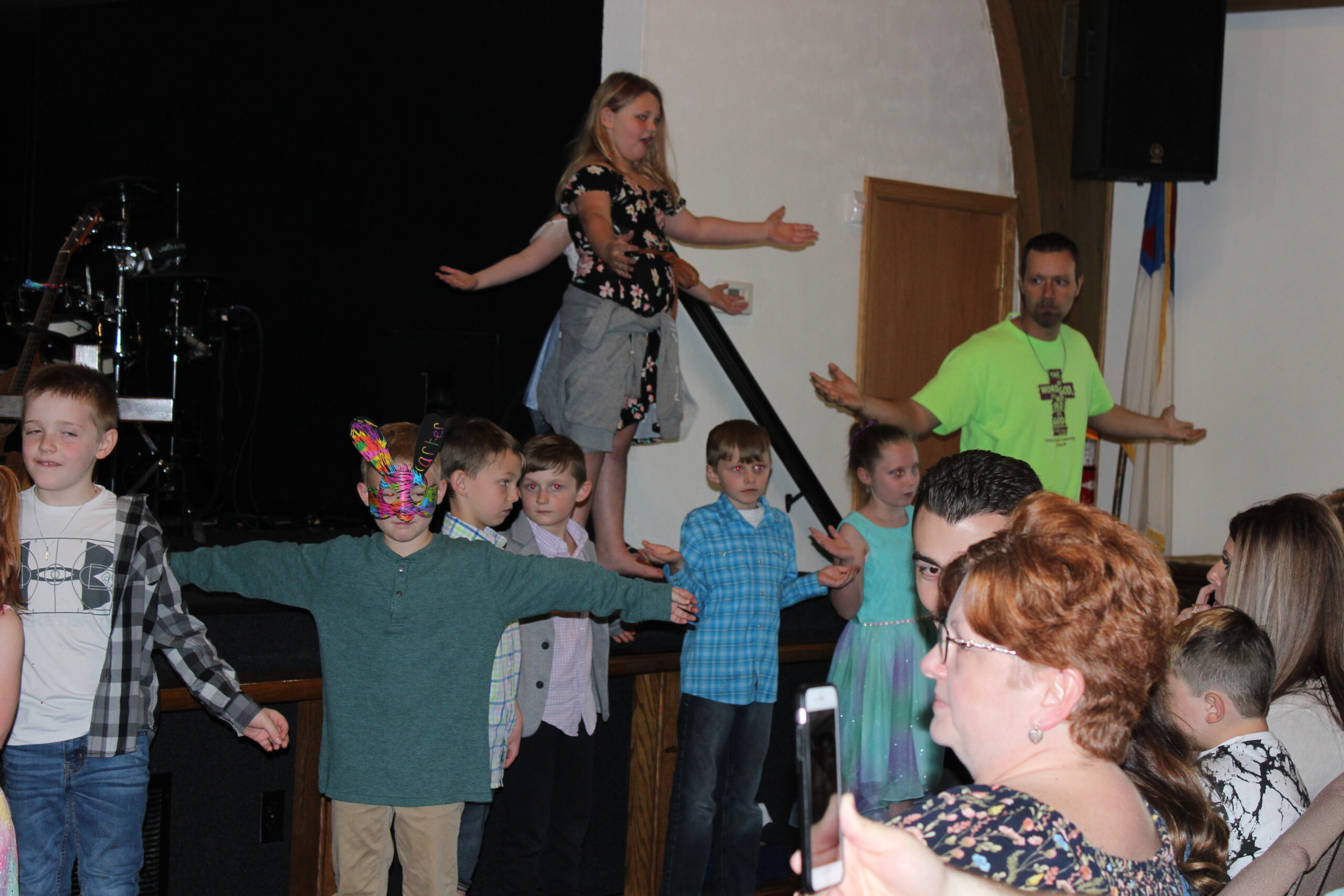 School aged children in grades kindergarten through fifth grade are invited to join us as we learn of Jesus and his love, grow in our faith, sing, dance, and worship Jesus. We are committed to leading children through prayer, praise, and Bible scriptures to encounter the power of God and begin a personal walk with Him.
It is important at this age to sow truth into our children and prepare them for a lifelong relationship with God.  In KIDS church several events are planned each year for fellowship and servanthood. Please see the Sunday morning bulletin for information on upcoming events.
KIDS Church meets Sunday morning immediately following morning worship.
Cornerstone Community Church
 live. love. serve.
Copyright Cornerstone Community Church, 2018
73 Crescent Ave.   |   Buckhannon, WV 26201   |   (304) 472-7754