Cornerstone Community Church
A family of believers seeking the Truth and the Life
Live. Love. Serve. 
possible become totally committed to Jesus Christ!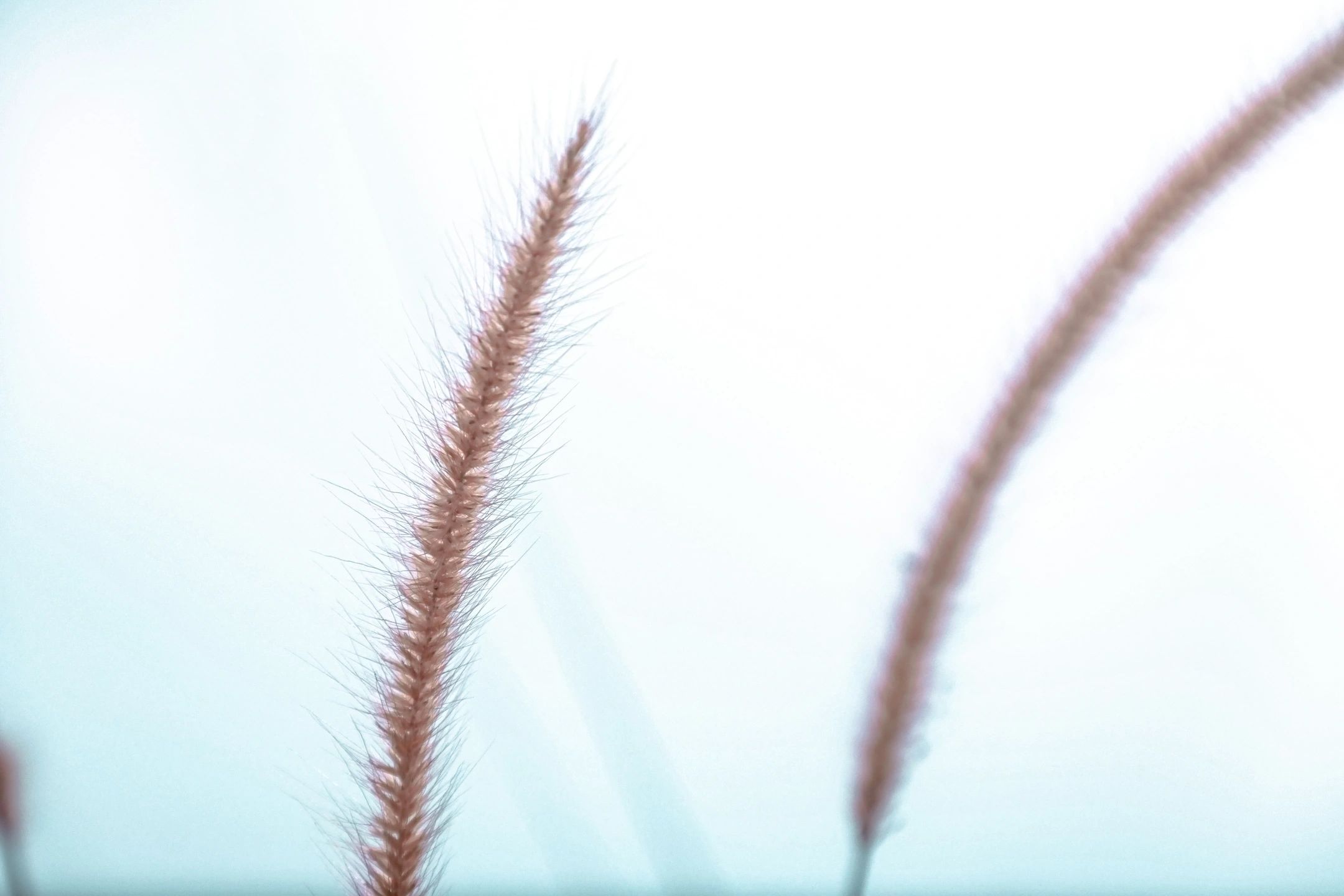 The Bible is our all-sufficient rule for faith and practice. This Statement of Fundamental Truths is intended simply as a basis of fellowship among us (i.e., that we all speak the same thing, 1 Corinthians 1:10
[
KJV
/
NIV
];
Acts 2:42
[
KJV
/
NIV
]).
The phraseology employed in this Statement is not inspired nor contended for, but the truth set forth is held to be essential to a full-gospel ministry. No claim is made that it covers all Biblical truth, only that it covers our need as to these fundamental doctrines.
Cornerstone Community Church
 live. love. serve.
Copyright Cornerstone Community Church, 2018
73 Crescent Ave.   |   Buckhannon, WV 26201   |   (304) 472-7754