Cornerstone Community Church
A family of believers seeking the Truth and the Life
Parents of infants and toddlers ages birth to five are welcome to bring their little ones to nursery/baby room where they will be cared for by our trusted nursery staff. Babies ages birth through 2 will experience Jesus through songs, prayer and Bible stories. We provide snacks appropriate for this age group as well as toys.
While in nursery, our toddlers ages 3-5 will learn of Jesus through songs, prayer, dancing, and Bible lessons. We are excited to pray over, guide, and play with your little ones while you attend service and enjoy all that God has for you in the main service. Nursery/baby room services begin at 10:30 and conclude at the end of service.  Nursery is available on Sunday night at well immediately following worship.
ABOUT OUR NURSERY DIRECTOR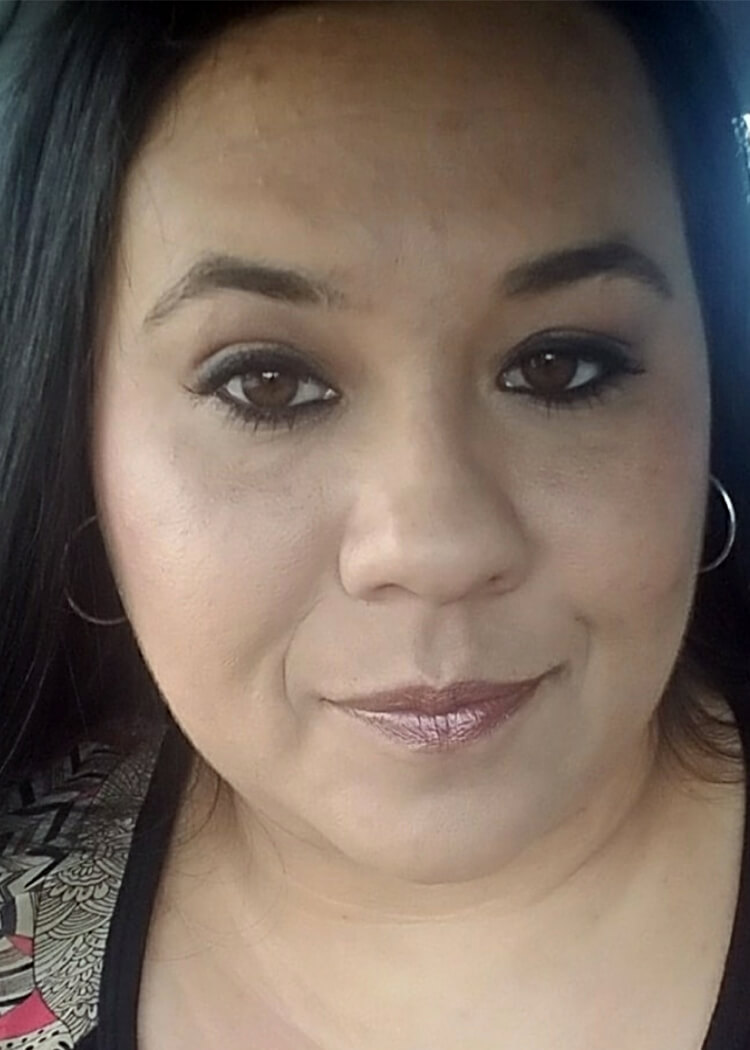 Adelaide ("Addie") Helmick
Nursery Director
Adelaide (Addie) Helmick was born and raised in Kansas where she first came to know the love of her Heavenly Father. She and her husband, Shannon, have been married for 21 years and together have been blessed with four beautiful girls, two granddaughters and one grandson. They also have four pets; three dogs and one guinea pig.
Addie and her family relocated to Buckhannon in 2007 and are active, cherished members of Cornerstone. Addie has attended church most of her life, is saved, has been baptized. She is also involved with the Soul Sisters' Ladies Group.
Addie is employed by Women's Aid In Crisis where she serves as Domestic Violence Advocate/ Outreach Coordinator.
She loves spending time with her family, having play dates with her grandchildren and loves listening to music. She also enjoys watching the Hallmark Channel and Golden Girls on TV.
A Message from Addie
"I love the Lord with all my heart. I'm so very thankful He lead my family to Cornerstone. I love this Church and this Church Family! I love and enjoy being over the Nursery and baby room. I love teaching the toddlers and preschool children to share, have responsibilities, praying and most of all about the Bible and Jesus! We have snack time and it touches my heart when all of the children want to pray over our snacks"
Cornerstone Community Church 
live. love. serve.
Copyright Cornerstone Community Church, 2018
73 Crescent Ave.   |   Buckhannon, WV 26201   |   (304) 472-7754